'GADGET CO.' 
MENS & LADIES GIFT RANGE FOR DEBENHAMS
CHRISTMAS 2015  
'Mac' Visual 3D renderings for presenting the initial concepts to the client.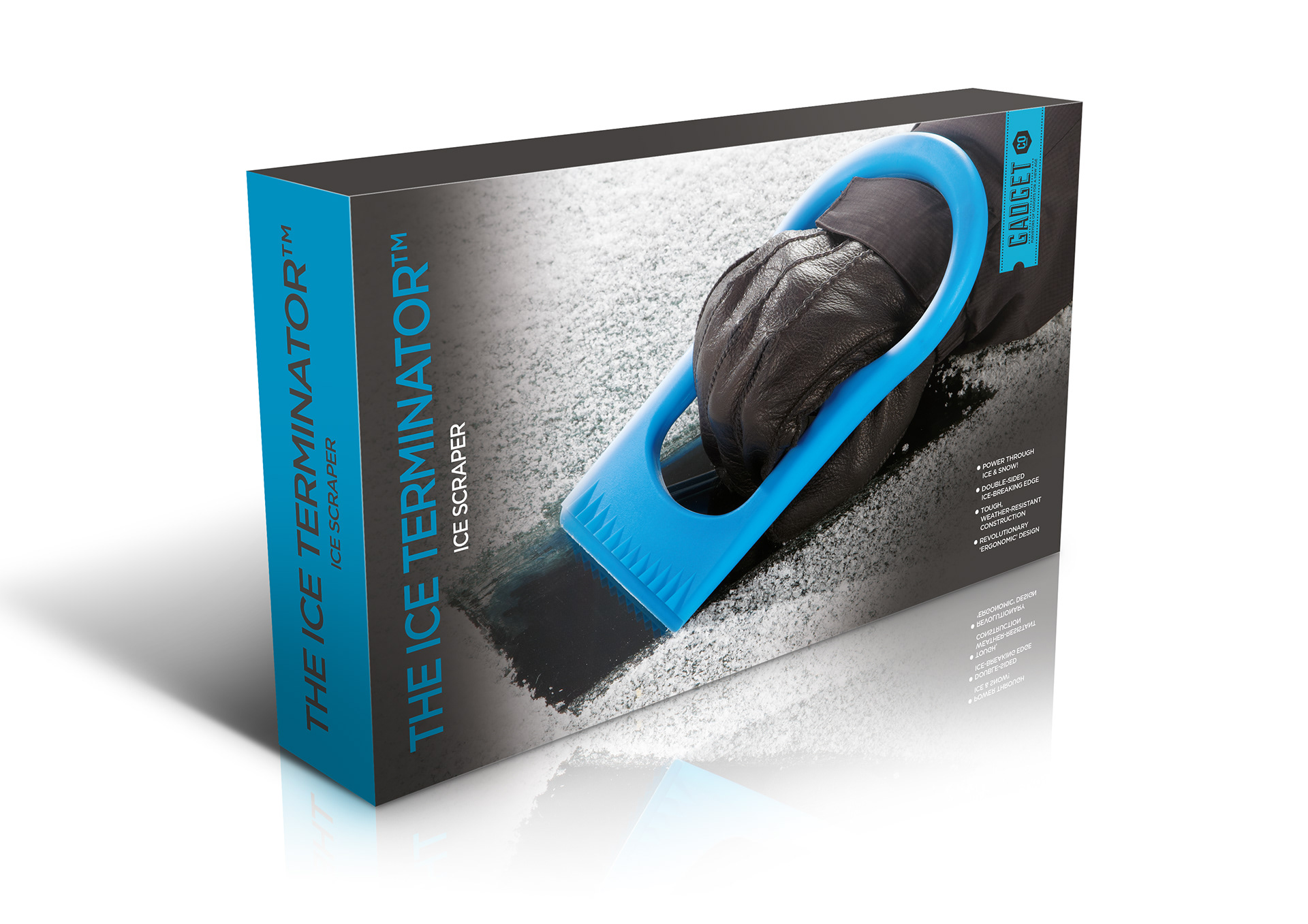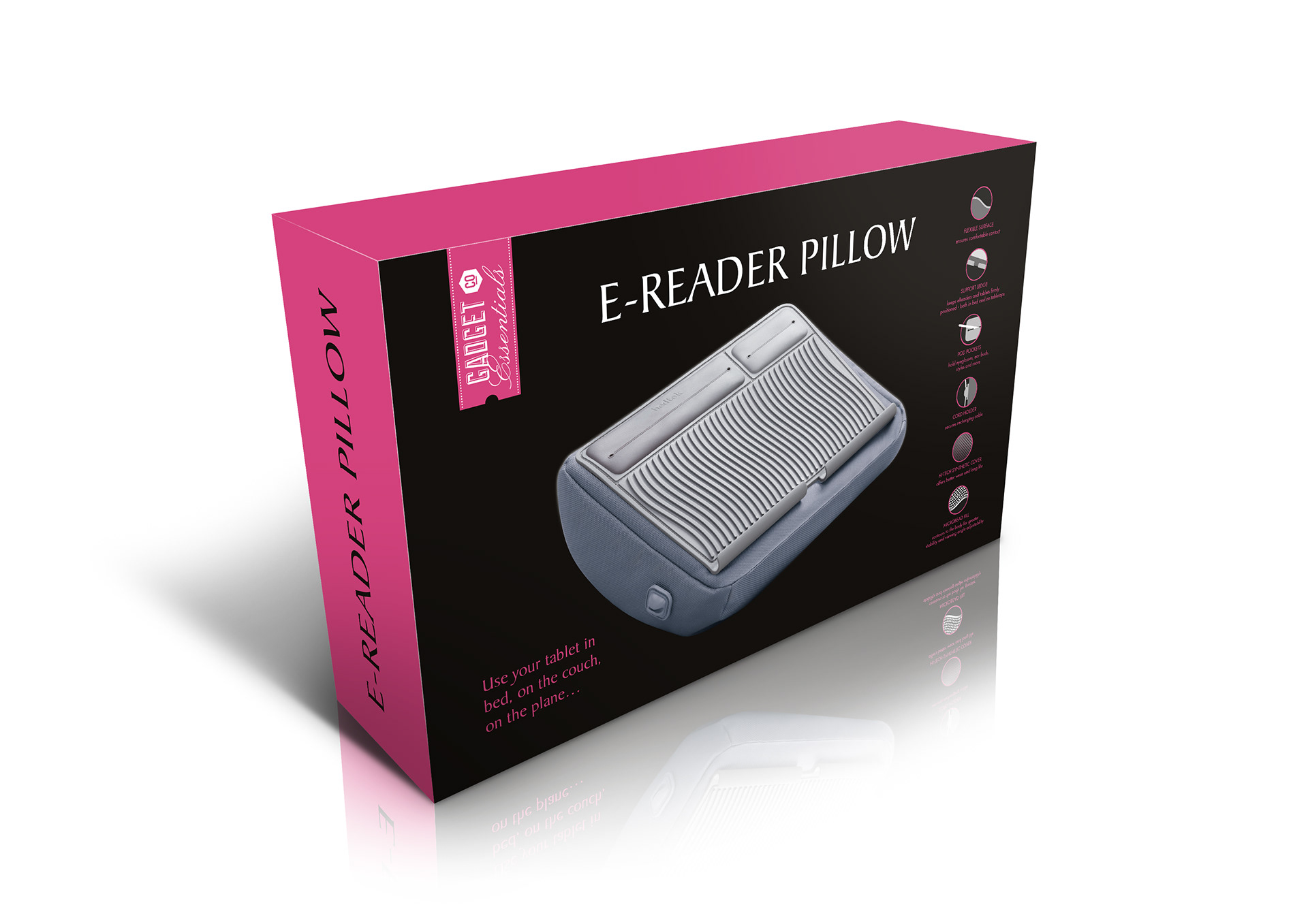 The next stage in presentation involves a 3D visualisation for full analysis of size, construction, aesthetics, spot & metallic colours, gluing tabs and general 'real-life' feel.

The client and their customers can receive a file that they can fully interact with themselves, as shown in the demonstration below, giving the user the ability to rotate the design 360 degrees, enlarge or reduce and even watch the packaging fold and un-fold to assess sizes, aesthetics and construction viability ( just download the FREE viewer software below, then download the sample demonstration file )

It can even show accurate spot colours aswell as metallic inks, various thicknesses and finishes of material, foil silver, gold, copper etc, without the need for a costly full scale mock-up.
FREE 3D Visualisation viewer
SAMPLE DEMONSTRaTION FILE

Once approved the design can be prepared for final artwork to full print specifications including any metallic or spot colours and cutter / creasing guidance. Applications used include Adobe Illustrator, Photoshop, InDesign & Acrobat Pro.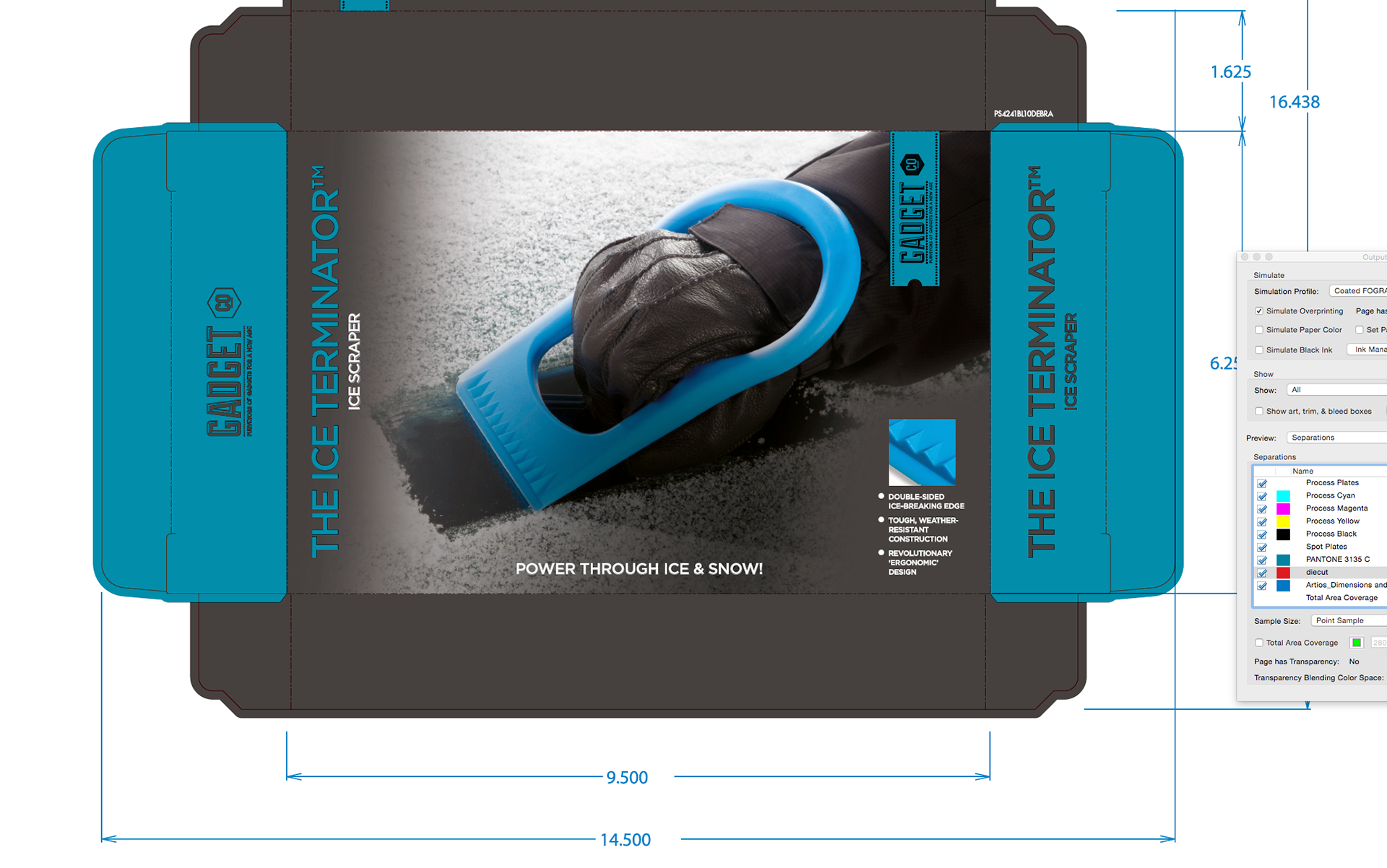 CONCEPTS
 Further concept 'Mac' visuals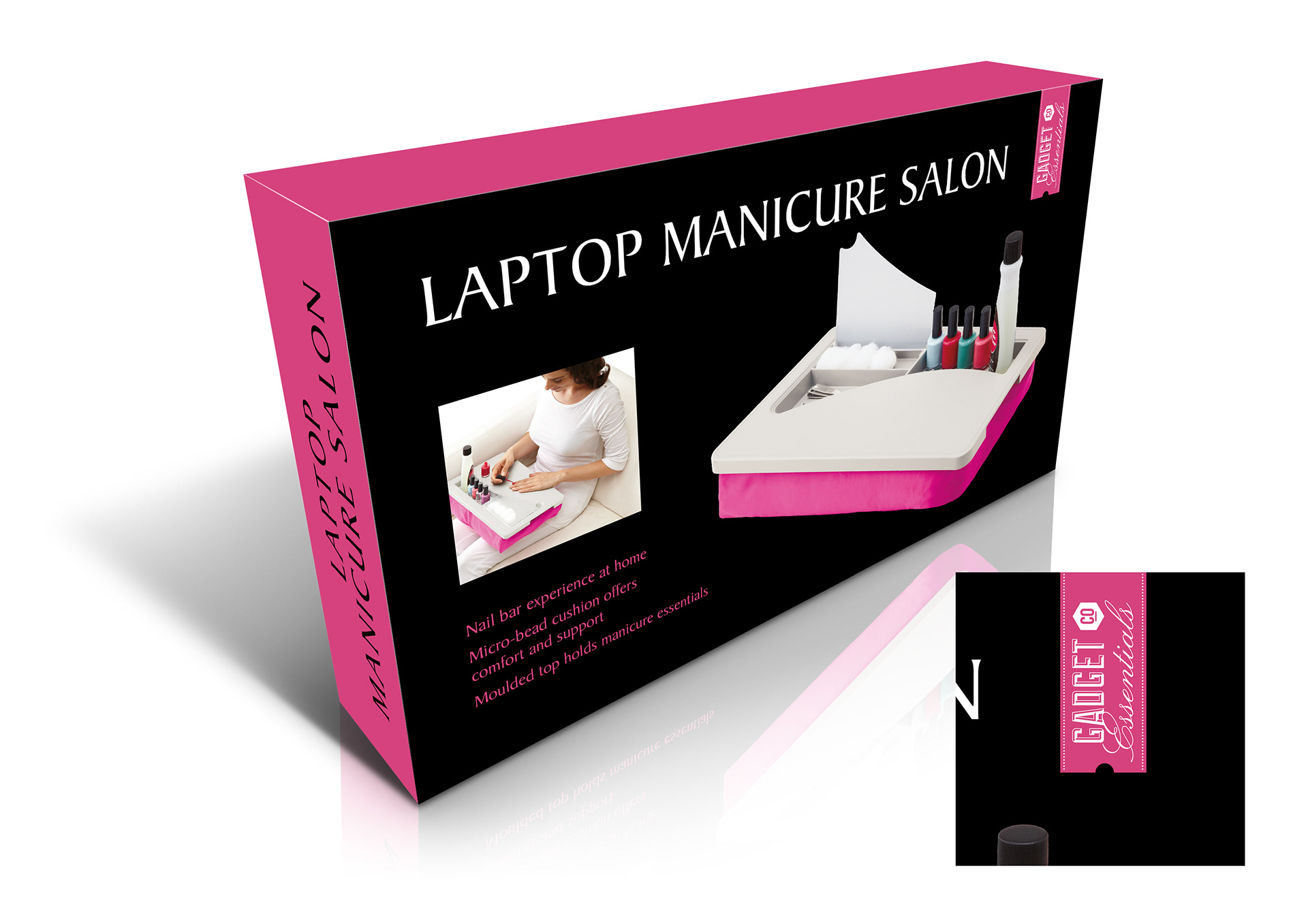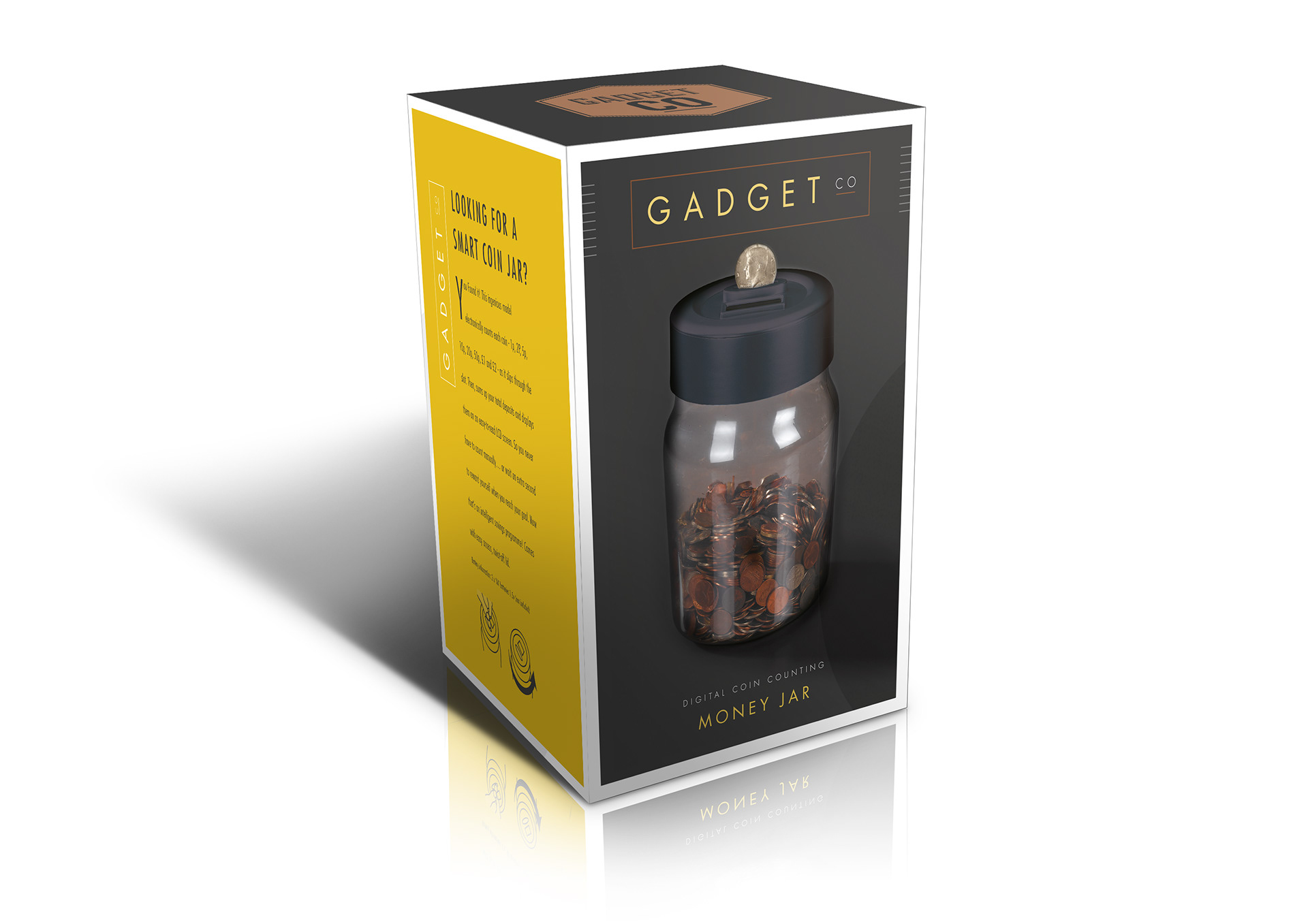 MOCK-UPS
'MOTD' Brand application work for Debenhams and Primark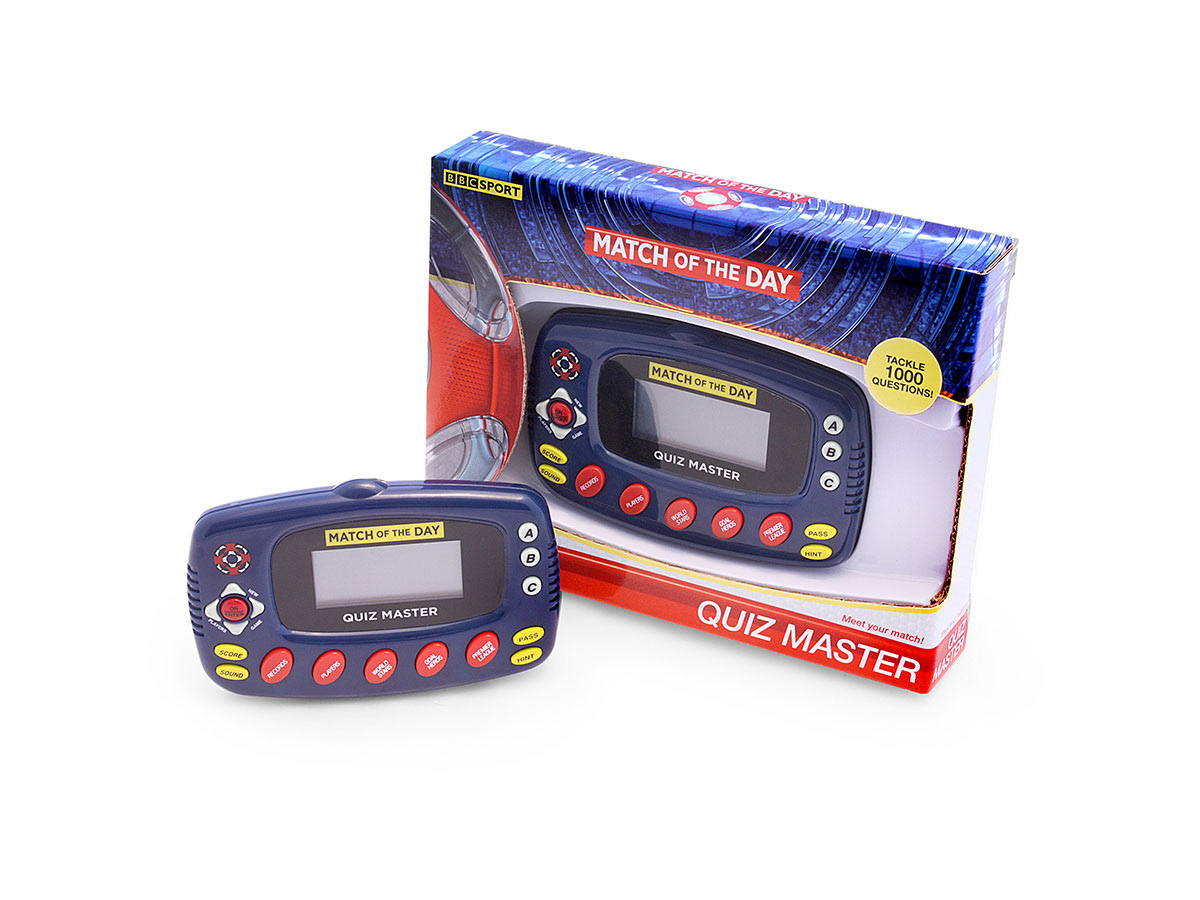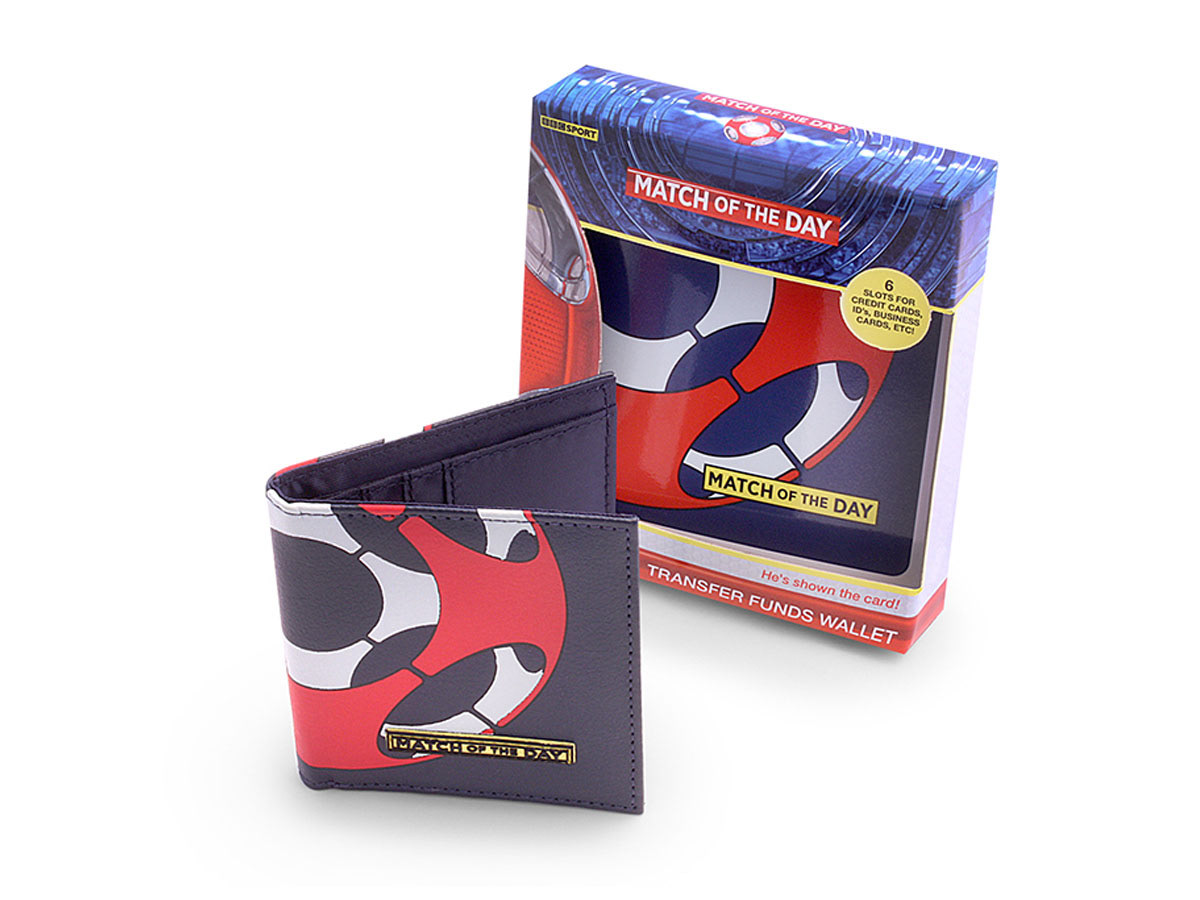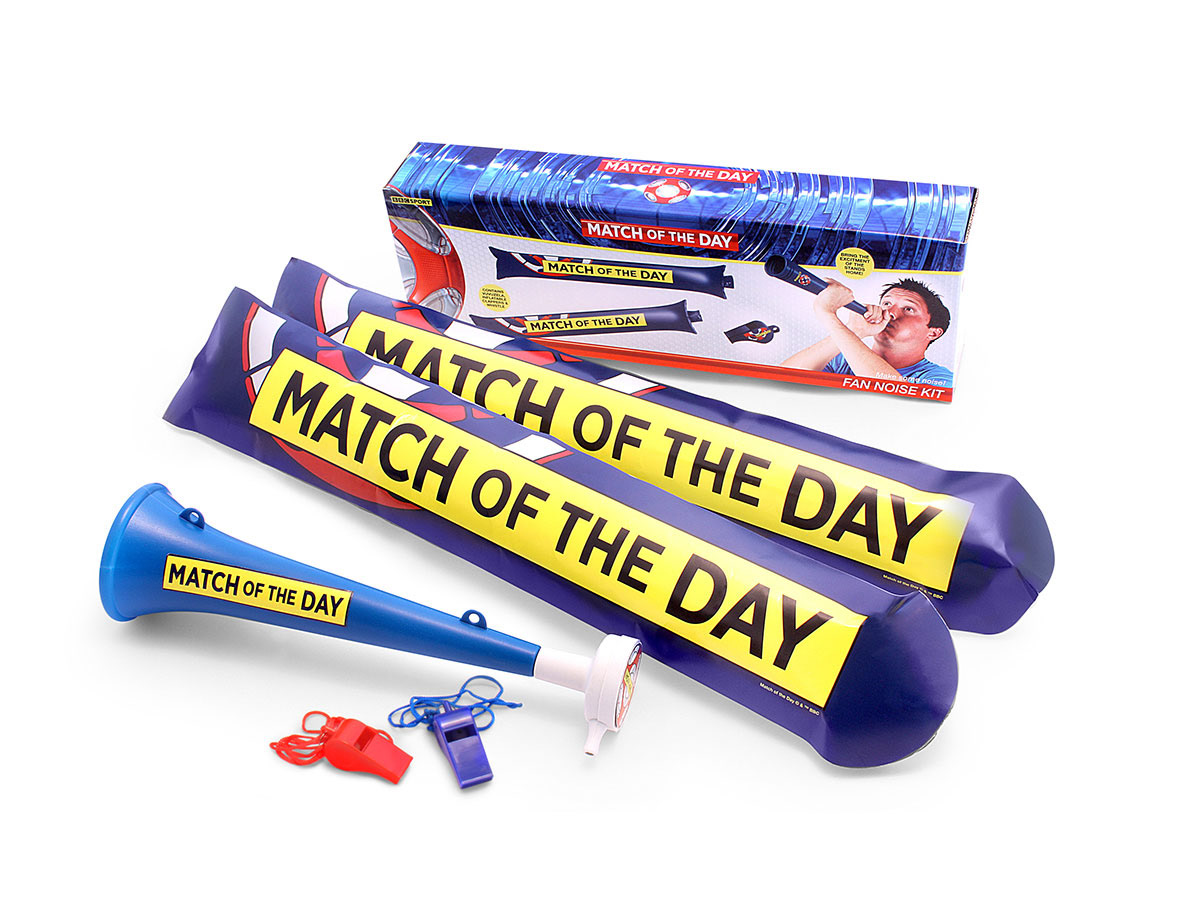 'Deadly 60' Brand application work for Asda